A highly effective and extremely conscientious team of Personal Assistants, who since 1999, have offered first class business and admin support to each of our clients

We are NOT a call centre, we don't wear headsets, we are an extension of your office or busy life; whether you're a successful business, professional Footballer, an Author, a Doctor, an Estate Agent or a Chiropractor you can outsource your work to us
Our company ethos is "Making Your Life Easier", and this is exactly what we do. We are one of the very first 'Virtual office' style companies on the cybernetic market before the millennium. After 20 years of working alongside our clientele from all different sectors, we know our service is genuinely bespoke. Our clients never leave…… we still have some of the same clients from all those years ago. We are utterly unrivalled by our competitors.
We provide a non-stop shop of business services, not just a complete range of secretarial services. We are happy to accept any business or personal requests, no matter how obscure, we will find the solution.
Let's look at our diary for this week:
Monday:
Located lost luggage in a Dubai airport for one of our clients who is an author, she is doing research in Dubai for her latest book. Lets call her Charlotte. Part of Charlotte's luggage which included some transcripts was sent to LA instead. We safely arranged the return directly to her hotel by liaising with the airline, but in the meantime, we were able to download the content (of which we had already typed for Charolotte following her dictation) and send it directly to her tablet. We then made a dinner reservation for Charlotte whilst she carried on her meetings. Then she called to say the dog minder had called her and Willow wasn't very well. So we jumped in the pool car, drove to the dog minder and took Willow to the family vet for treatment (it was due to the heat that's all – Willow was fine), so we returned her to the dog minder.
Tuesday:
We work alongside a number of residential and commercial Estate Agents as part of their administration team, two of which only run a skeleton staff service.
When a member of staff is on holiday we step in and carry out the viewings on a number of properties. Today is one of those days, the agent was sick, so we took the client to view a property ( 12,300 sqft ) in Cheetham Hill in Manchester. We also take the calls and prepare all documentation for their website and contractual agreements. This enables us to have all the first-hand knowledge needed when showing their clients around the property. The diaries for the Estate Agents are managed by ourselves as well as their numerous email inboxes.
Wednesday:
Today was an eventful day for a few of our clients; we had a poorly Beauty Therapist in one of the clinics in Liverpool, we had to rearrange all of her 11 (unhappy) clients for another day. One of the appointments was for a facial for a lady getting married at weekend, luckily we persuaded another therapist to stay late so we averted any conflict. One of our construction companies had a van break down on the way to an installation in Nottingham. We hired a Sprinter for them as well as calling the insurance company to have the van towed back to the workshop in Oldham. Just another busy day as a virtual PA.
Thursday:
We have a Leadership Coach who lives in Majorca. Dave spends his time flitting between the US, UK and Europe he is a Business Leadership Coach to some very influential companies globally. We are his Executive PA. Because of the time difference, depending on where Dave is, he emails through the night his instructions for the following day. Today his flight to Nashville was cancelled so we had to rearrange his Coaching diary for tomorrow, plus email the hotel in New Orleans for the weekend where we had organised his book signing to take place at 9am Saturday morning. It will still go ahead but the delegates for the course needed to be aware. Dave is Scottish, we also organised the delivery of his new tartan kilt, directly to New Orleans for his arrival.
Friday:
One of our favourite clients is a Medical Director of a large aesthetic and skincare clinic, who has several clinics in London. Lets call him Dr Harley. We recently took a call from a popular mid-morning television programme on ITV, who were doing a feature on the dangers of skin cancer, in particular moles and how they can occur. They rang Dr Harley (clearly we intercepted the call) as they wanted a LIVE EXPERT to appear in the Studio in London. Today we took a call from a well-known actress who wanted a mole removed before she started filming a new drama for Channel 4. We clearly gave her first class treatment (as we do for every patient calling) and booked her in today with Dr Harley for same day procedure. We also talked to her about anti-wrinkle treatments as she was describing her upcoming role as a young mum even more realistic. Moral of today's story = we are not only competent in our field when handling client business, we constantly strive to increase turnover whilst enhancing their service, and offering the best client satisfaction.
Just some of what our satisfied clients will tell you

Bryan Woodward
Director, SW Construction
"RMC Business Services have worked alongside our company for over 7 years. They know our business inside out and assist us in the day to day running by taking all calls and enquiries… "

Dr. Windsor
Harley St. Surgeon , London
"I started using Helen and her team over 12 years ago, when I first started my company. Back then, I was just renting a room once a week and used RMC to just take my calls.."

B. McDonald
Director, PSS
"We have used the services of Helen and her team who have worked alongside us for over 10 years. They assist me in the day to day running of our busy construction business… "
Marc Skertchly
Operations Manager, Cool Logic
"Virtual PA Services have been handling overflow & out of hours calls for our HVAC business since 1999. They also assist us with time critical typing services too. Their high level of accuracy, timely response and reliability proved to be invaluable. The overall service has been excellent and the professional approach of the staff has ensured a good level of service to our customers. I would not hesitate in recommending Virtual PA."
Let's work together
We know your clients are important to you, which is why we recruit only the brightest people for our team (not call centre fodder) and 'wow' your callers with genuine knowledge about your business, rather than reading from a script. We are a small group of dedicated friendly people, small enough to care but experienced enough to know how to look after your calls. Our main clients include Consultants, Freelancers, Medical practices, Solicitors, Estate agents, some small businesses and others much larger companies. They all trust us with one thing – to answer their telephone calls on their behalf and to do it amazingly well, professionally and with their best interests in mind.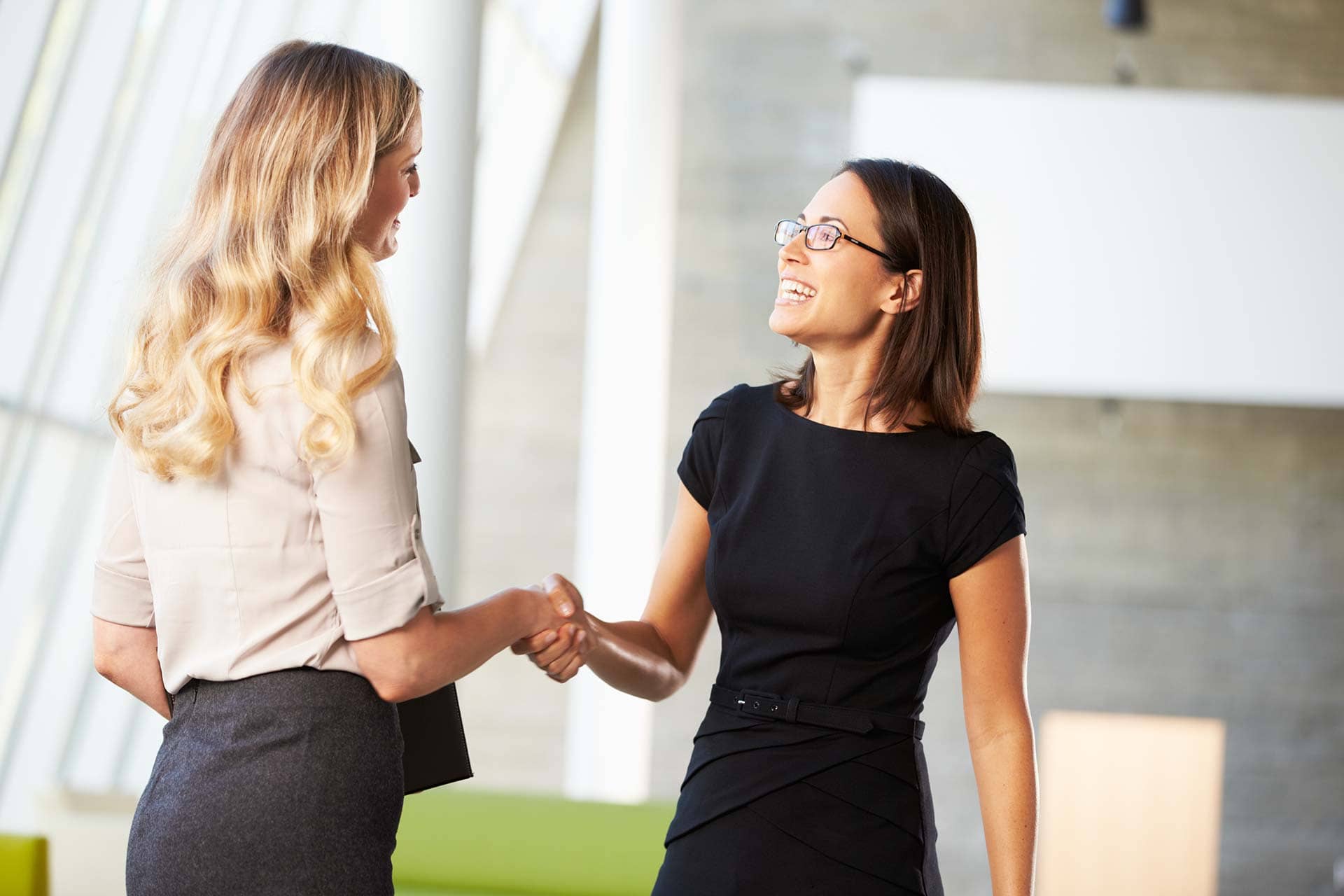 Address
Turner Business Centre, Greengate, Middleton,
Manchester M24 1RU