Over 20 years vital experience
Contact us today for a free consultation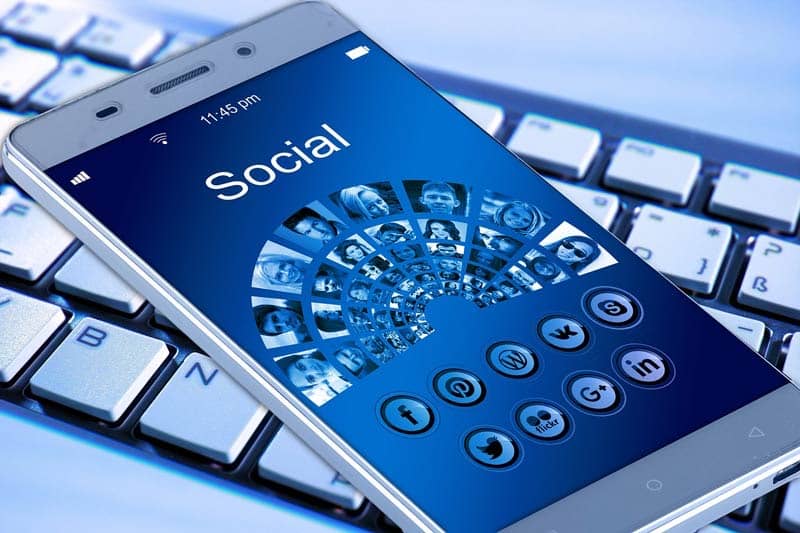 SOCIAL MEDIA PA
You don't yet have a social media strategy in place? We can guarantee your competitors will. Your Social Media Personal Assistant will work with you to create a unified social media strategy to target your specific clientele, engage new customers and build your brand. Contracting the right Social Media Management Services is crucial when it comes to finding new customers online. We can set up social media accounts for you and show you how to stay on a successful marketing path. We are experts with the tools we use, strategies and methods that get results.
Social media users are now spending an average of 2 hours and 24 minutes per day multinetworking across an average of 8 social networks and messaging apps.
Your customers and audience expect you to be on the social channel of their choice. This means you need to be on multiple channels at the same time.
Your Social Media PA is able to help with multiple tasks:
Create your social channels.
Create content to be posted on your social channels
Create graphic creatives for your social channels
Post your content and creatives to Facebook, Twitter, Instagram , Pinterest, Google My Business and Linkedin.
Create and monitor Facebook ads campaigns.
Create and Edit video creatives.
Post videos to Youtube and Vimeo.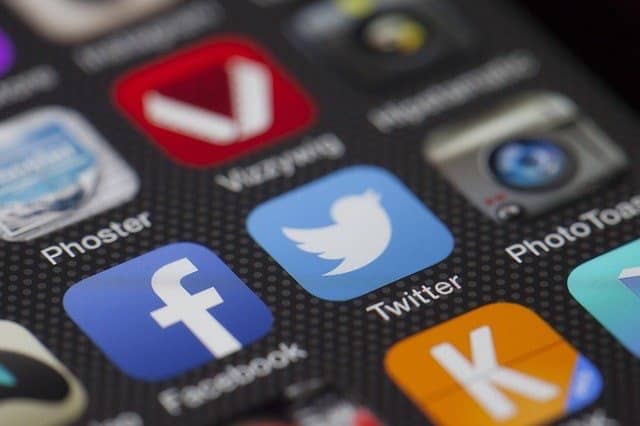 97% of digital consumers have used social media in the past month

84% of people with access to the internet use social media

50% of the global population is using social media: that's 3.8 billion people (an increase of 9.2% since 2019)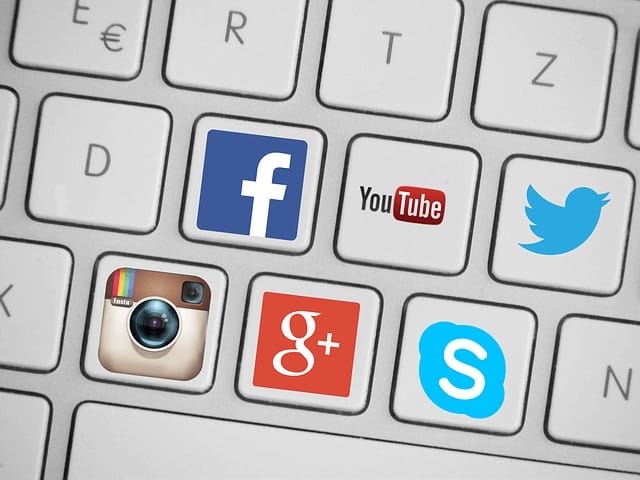 WHAT'S THE DIFFERENCE BETWEEN THE PLATFORMS?
Facebook – the biggest social network in the world. This is one of the most used platforms to share your content and updates with your followers.
Twitter – Short and to the point content. Quick updates and announcements. Images work well as well.
LinkedIn – Business network. This is the place to brand yourself as a professional and link with others in the field (or potential clients).
Instagram – Relays heavily on images and videos. Posts can be geotagged and there's a massive use of hashtags.
Pinterest – Image driven. Used for tips, infographics and step by step information.
Google My Business – List your business in Google's search results and Google Maps. Interact with visitors directly on the search results.
Youtube – World's biggest video sharing platform. Video content can provide a lot of visual information. 
Address
Turner Business Centre, Greengate, Middleton,
Manchester M24 1RU