Over 20 years vital experience
Contact us today
for a free consultation
Personal assistant
Maximise your available time to focus on your business and what you do best by delegating key tasks to your virtual Personal Assistant. This gives you all the benefits of a permanent member of staff with none of the risks or responsibilities.
Virtual PA's Personal Assistant Service offers adaptable, flexible and expansible solutions for day to day and unique business activities. Support can vary from finding you suitable suppliers to organising travel and event organisation. The Personal Assistant service helps create and maintain a consistently professional image of your business to potential new clients, suppliers, and existing customers.
Services include:
Client liaison and appointment management
Project management – everything from event management to managing your office relocation
Information research – providing you with relevant data to help you make the best decisions for your business. Examples include (but are not limited to): supplier information, purchase options, new technology, office space details, meeting and event destinations.
Collating and managing expenses
Collecting timely information from other departments within your company
Processing bookings and payments
Customer service calls
Follow up calls to potential new customers
This list is by no means exhaustive – just a sample of some of the tasks we carry out for existing clients.
Contact us now on 0161 507 0656 to discuss how our Personal Assistant Services can revolutionise your working experience.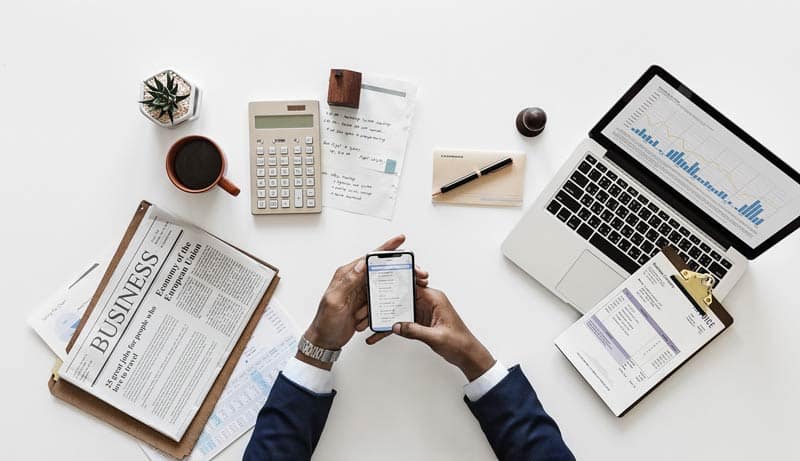 Address
Turner Business Centre, Greengate, Middleton,
Manchester M24 1RU